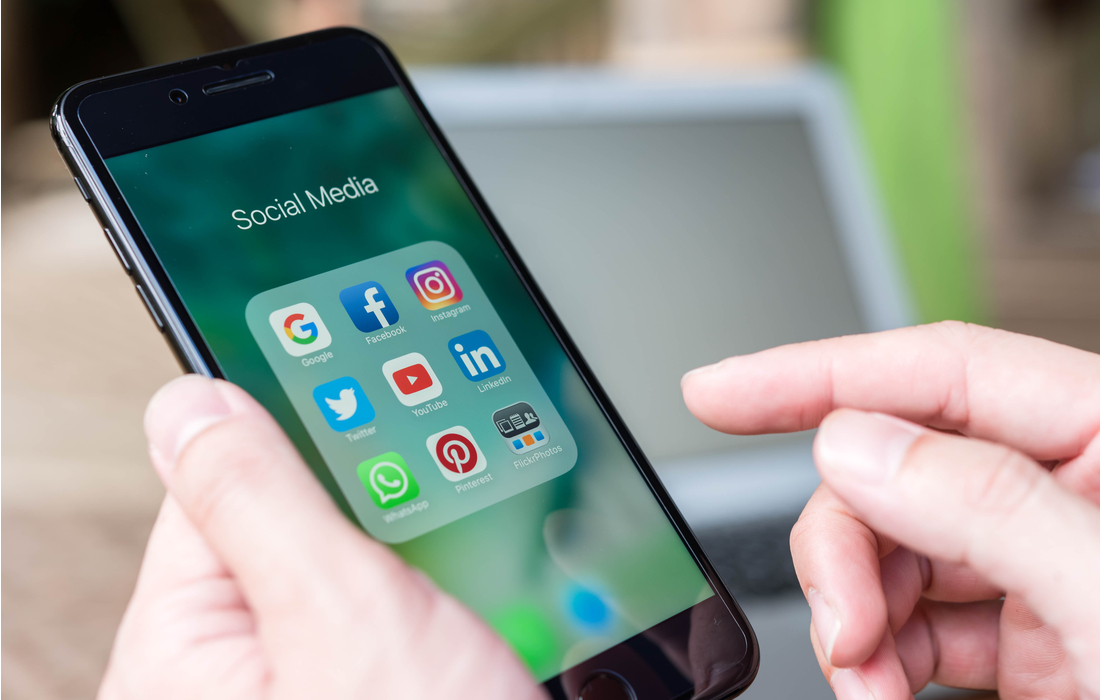 Pros and Cons of Social Media for Marketing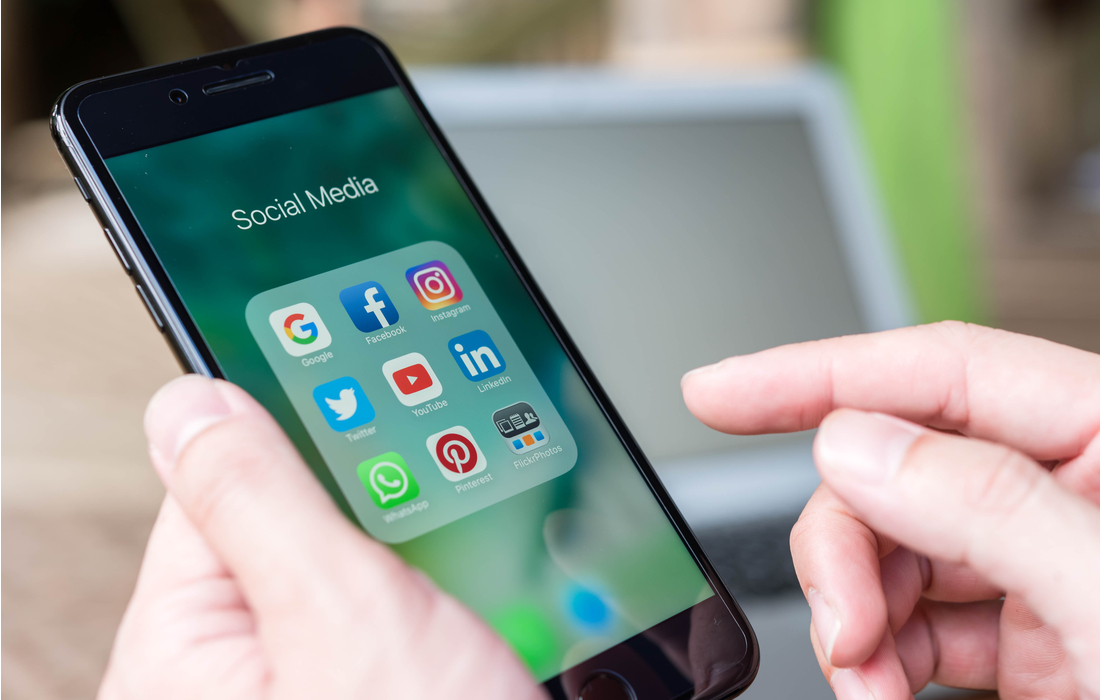 Pros and Cons of Social Media for Marketing
These days, it seems more of our lives are spent on social media than in actual life. And with more business pivoting towards digital, even more of our time will be consumed online. It's no wonder marketing teams dedicate such large portions of their strategies and budgets to creating a strong social media presence. But, with great power comes great responsibility. While you stand to benefit from social media usage, there are plenty of hazardous situations that can rear their ugly heads along the way. Read on to learn more about the pros and cons of social media for marketing.
Pros of Social Media: Increase Brand Awareness
Social media statistics from 2019 show there are 3.5 billion social media users worldwide, and this number is only growing. Sharing content on Facebook, Twitter, Instagram, YouTube and more help grow the awareness of your brand fast. And any chance you get to increase your brand's exposure is a chance to gain new customers. So, just like the growing number of social media users, your client count could go up, up, up by creating online profiles for your business.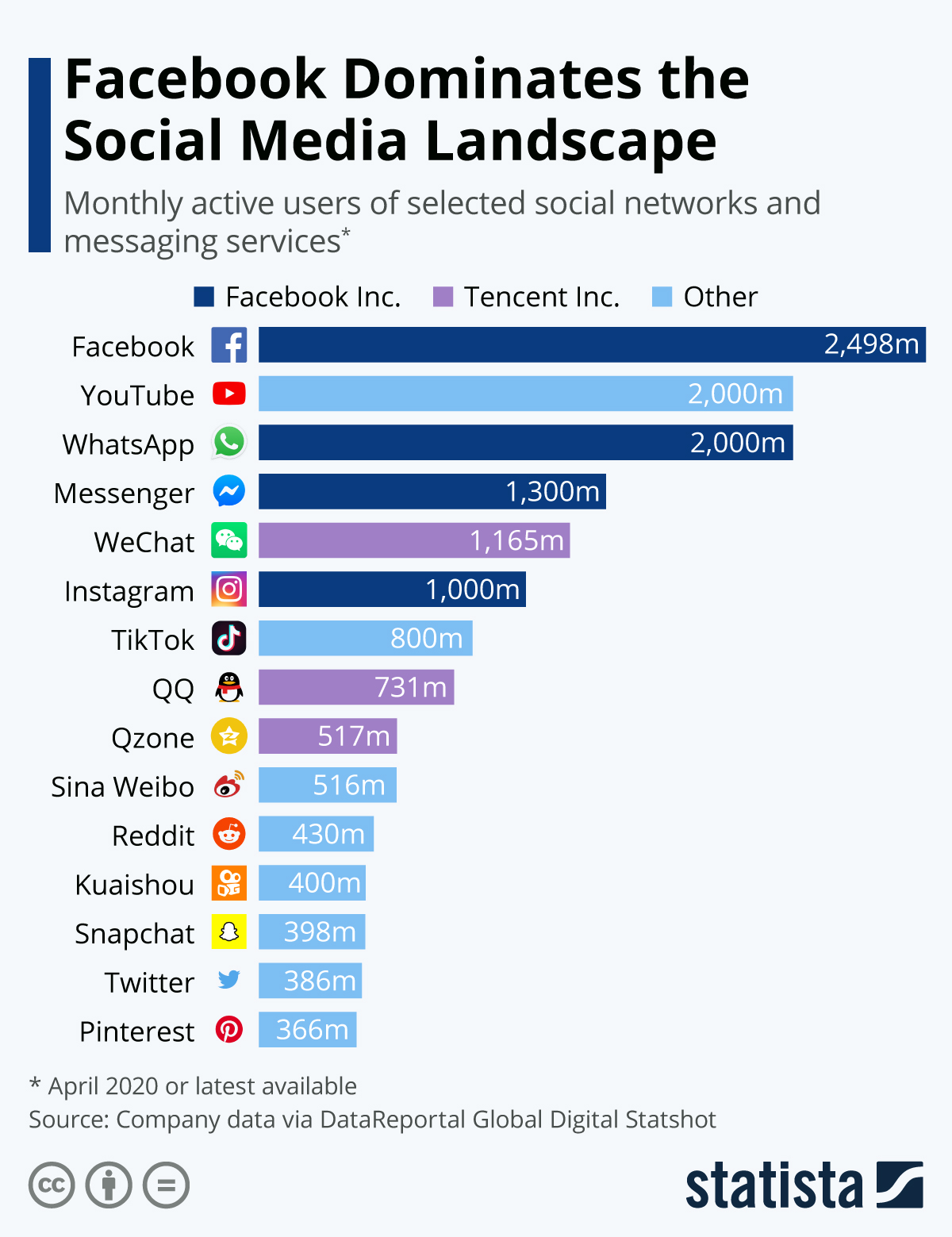 Cons of Social Media: Overly Saturated
While the high volumes of social media users can help grow your brand awareness, it can also work against you for the exact same reason. With so many profiles and competitors swimming through users' feeds, can create an overly-saturated market. The only way to avoid disappearing into the background noise is to stand out from the pack. Check out the video below for 10 tips on how to do just that.
Pros of Social Media: Inexpensive 
Social media marketing can be extremely cost-effective when done well. Creating a profile is free for most channels. However, platforms like Facebook, Instagram, and LinkedIn all offer advertising options which help companies reach their target audience. Social media advertising is a great tool to get your content in front of potential customers, but it can get costly if not executed properly. Hiring a digital marketing consultant with years of experience can help you accomplish your social media marketing goals while staying on budget.
Cons of Social Media: Time Intensive
If time is money to you, then social media can be perceived as an expensive investment. Consistent posting is important to growing your audience and increasing engagement. But creating a marketing strategy for social media, executing it, engaging with comments, then analyzing post and ad performance can be extremely time consuming. Over time, the work can pile up and discourage some companies from pursuing their social media plan. Assigning a specific person or even team to carry out to social media responsibilities is the most effective way to optimize your platforms.
Pros of Social Media: Interactive
Social media offers unmatched opportunities to connect and communicate with your audience. From around the corner to around the globe, you have access to a massive pool of users just waiting to hear about your organization! Okay, so maybe they're not all bending an ear, but some certainly are! And those are people you should be paying attention to. Be sure to share valuable content, respond to comments and messages, open up Q&A sessions, and boost posts to increase engagement. After all, it's called social media, so don't be afraid to get friendly with your followers!
Cons of Social Media: Negative Publicity
If a disgruntled former employee or a dissatisfied customer decides to take to social media, that could be bad news for your business. Negative publicity in the form of a bad review or unfavorable posting could be seen by potential customers—even thousands of people if the content goes viral. Damage control can be done by replying to the posting with a special offer in an attempt to keep their business. Learn more about following up customer interactions here. Or, if the content is defamatory, you can report it to Facebook.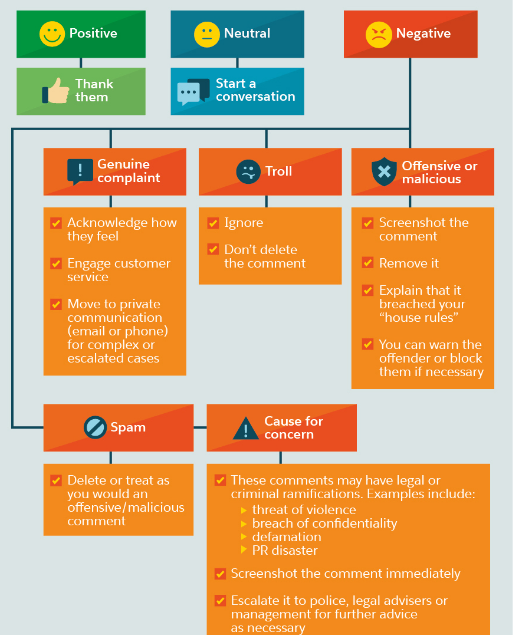 The Pros and Cons of Social Media for Marketing
Like most things in life, there are two sides to every story. Social media is no exception. The key is to capitalize on all the pros of social media while avoiding the cons at all costs. And if the workload gets too heavy or a comments section gets too hairy, Interactive Design Solutions is always here to help. With years of experience managing professional social media accounts, we believe in the power of online communities to keep businesses moving forward. Contact us today!