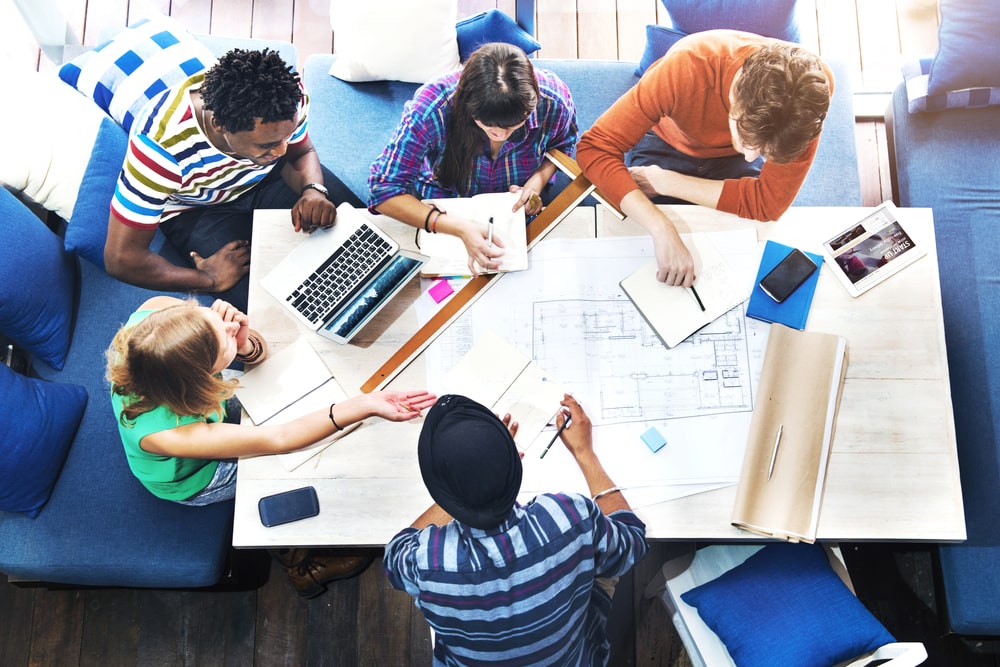 5 Steps To Improving Your Marketing Operations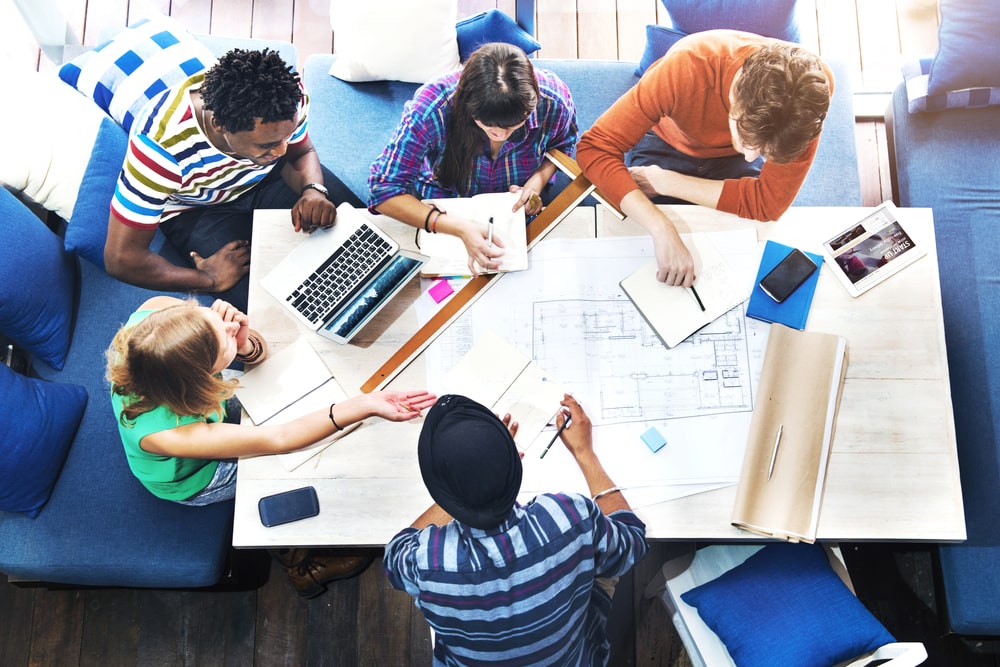 Andy Dwyer is the shoeshiner, April is the intern, Ron Swanson is the director, and Jerry is, well… Jerry. Each character plays an important role in the Parks and Recreation production, but there is one person that holds the show together: Leslie Knope. Similarly, marketing operations are what hold your marketing machine together. We've covered the pieces and parts that make up your marketing: marketing strategy, email campaigns, budgets, SEO, social media, technology infrastructure, and website design. Today, we're putting it all together with marketing operations. In the next 7-11 minutes, we'll cover what marketing operations are, how to optimize your marketing process, and then how to set it into motion!
What are Marketing Operations?
Marketing operations encompass your employees, industry knowledge, marketing process, budget, metrics, and technologies—basically everything that makes your marketing work! All of these aspects facilitate your marketing strategy from end-to-end to reinforce your business' foundation and help your marketing run smoothly. Every element is an imperative cog in your marketing machine. In other words, every part must be tended to in order to guarantee a successful outcome. 
How to Optimize Your Marketing Process
Now that you understand what marketing operations are, let's talk about where we often find areas for improvement with our clients. The 5 main areas where you can typically make improvements are:
Team Management Software
Identifying Your Target Audience
Quality Content Creation
Data and Analytics
Budgeting
Get Help With Your Marketing Today!
1. Utilize Team Management Software
Whether your team is united in an office or scattered all over the world, having a place where everybody can come together is key. Statistics show that 20% of the workweek is wasted looking for information from a colleague. Microsoft Teams emerged as a favorite to alleviate this issue even before the COVID-19 pandemic. The calendar, chat, call, and file-sharing capabilities are virtually unmatched in the marketplace. Plus, this robust tool seamlessly transitions from desktop to mobile for productivity anywhere, anytime. Meanwhile, Monday.com is also a great tool for collaboration. Users can track time spent on tasks, assign themselves and others to tasks, and organize their work all in one easy-to-use interface. If you're looking to optimize your marketing operations and improve your marketing process, selecting and implementing a team management software is a great first step.
2. Identify Your Target Audience
The very definition of marketing is to promote products or services to potential customers. Rather than trying to attract every consumer, it's important to identify your particular target audience. These are people in a specific demographic who you believe will be interested in your product or service. Isolating this population and committing to serving them will help your marketing operations achieve success. To learn more about how to develop your target audience, check out our short video below on How to Think Like Your Audience.
Subscribe To Our YouTube Channel
3. Quality VS. Quantity Content
While it is important to stay consistent with publishing a certain quantity of content, creating quality content is a better driver of your marketing operations. Share your knowledge with your social media followers by creating educational posts. Leverage your audience and thank them for following by releasing a contest with prizes; be sure to encourage entries to share the post for more reach. Repurposing old content and improving upon it is a good practice as it can save your content marketing teams a whole lot of work! Above all, be authentic. People are constantly bombarded with sales pitches from all over the internet. Don't sell. Instead, focus on creating quality content and it will attract new customers all on its own.
4. Data and Analytics Management
Data-driven marketing helps prioritize making improvements to your marketing operations. For example, performance data can help you identify which content your target audience prefers while letting you know which efforts you can ditch. Data analytics can also help you set up geographical ads, show you how long visitors stay on each webpage and even tell you what day of the week your social media posts perform best. If you're not checking your data and analytics on a regular basis, start now! It will help you optimize your marketing efforts resulting in lower costs and more time. And who doesn't love that?
5. Revisit Your Budgeting
The goal of marketing is to make your company more money, not create a money pit. So, optimizing your marketing budget is an absolute must. Start with a thorough review of your current budget and then branch out from there. Use a data-driven approach as we discussed in the previous paragraph to see if your advertising dollars are actually converting to leads. Then, identify what is working and what isn't. Finally, set some goals. Be sure to stay consistent and see your new budgeting strategy through! Don't get discouraged if your new strategy doesn't pan out right away. Most strategies can take 3 months or more to really determine if they're effective.
Start Optimizing Your Marketing Operations Today
And there you have it, folks. We know that was a lot of information to take in, but even if you choose just one method above to start improving your marketing operations, you're sure to see results. Whether you start with finding a team management tool, identifying your target audience, creating higher-quality content, looking into analytics, or optimizing your budget, the most important part is to get started!
You may need to make some new hires to fill all the gaps in your marketing operations. Or, you can always call in for professional backup. We're always here to help. Don't hesitate to contact us! We'd love to hear from you.
Let's Talk About Your Goals!
We'd love to hear about your business goals and discuss how we can help you meet them.
START THE CONVERSATION
How many keywords should your website be optimized for? It sounds like a simple question, but it's a bit more complicated. Discover the answer and some critical dos and don'ts of keyword optimization....

Marketing operations encompass everything that makes your marketing go. Learn what marketing operations are, how to optimize them, and then set it into motion!...